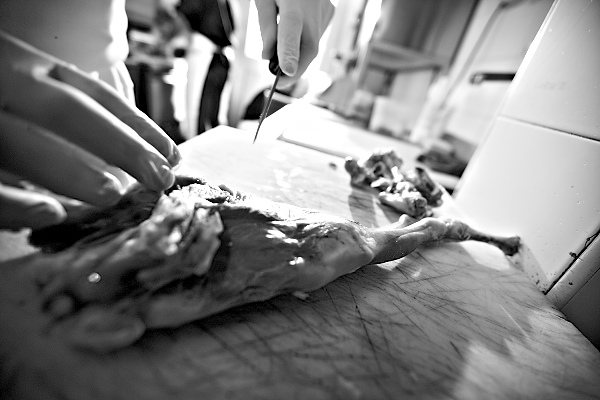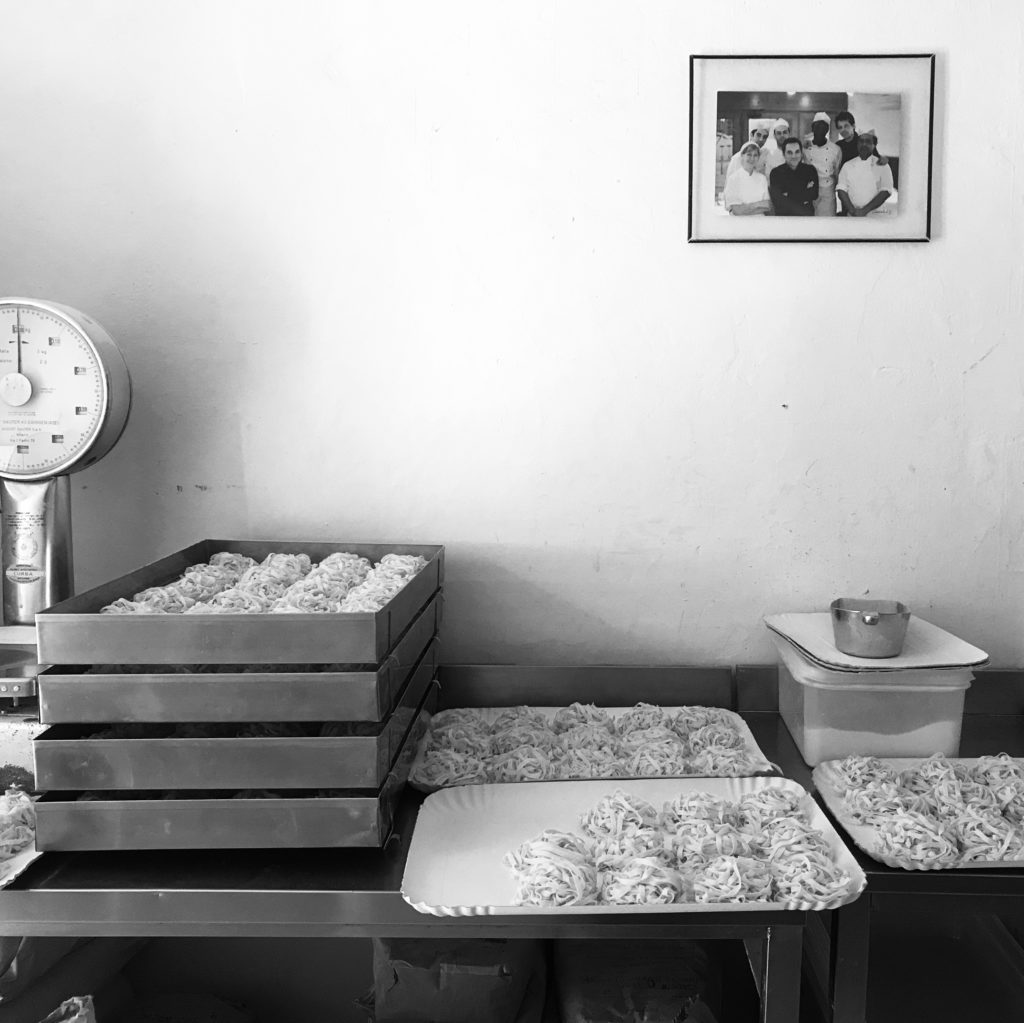 At Caminetto d'oro, right in the earth of Bologna, you can rediscover vintage flavours of home-made recipes. A journey through culinary delights that celebrates traditions, territory and seasonality.
Every choice is based upon a constant research that inspires our interpretation of the Bolognese cuisine, from over thirty years.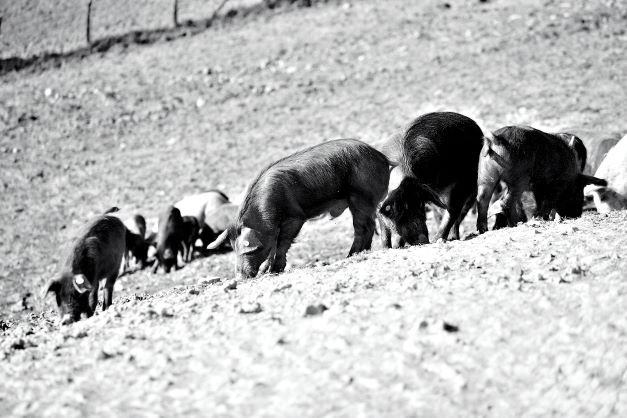 The story of Caminetto d'oro begins in 1980 and has as its key player Maria di Giandomenico. The years spent cooking, the extreme care in the use of raw ingredients and a great curiosity are the elements for a menu made of traditions interpreted with an artist touch.
In 2014 Maria decides to pass the baton in the hands of her disciples.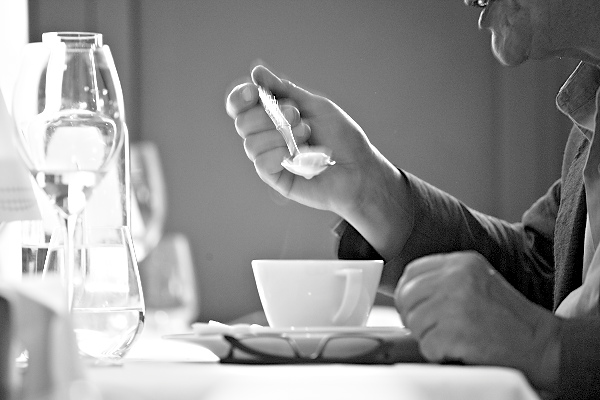 "We look forward to amazing your sense of taste and your spirit"
Paolo Carati – Sommelier and owner